Host shared bikes on your publicly-available space and get a monthly rent or commission on bike rentals, as well as a convenient bike-share service for your clients, guests or employees.
What's in it for you?

Money
You can earn money off that unused space you always had by letting our bikes be parked there – through a fixed monthly rent or a commission on the bike rentals from your hub. Depending on the profile of your company, having a Donkey hub can mean extra traffic and new potential customers to your business, as well as exposure for your brand through our communication channels.
Simulation of commission earnings for an operational partner:
10 bikes
€11 average rental value
20% average annual hub utilisation rate
20% commission on all rentals made from your hub
——————–
10 bikes x €11 x 20% x 30days = €660 Monthly revenue
€660 x 20% = €132 Monthly commission in your pocket


Sustainable transportation
You can offer your residents or guests, employees or clients the easiest, healthiest and most efficient means of transportation there is. Enabling your stakeholders to unlock a bike to go to work, get around the city or your premises means doing everyone a favour, including your brand! Read more about being a service partner as well.

A customised offer
We can create a special membership plan for your stakeholders to use and get a heavily discounted bike-share service through our system.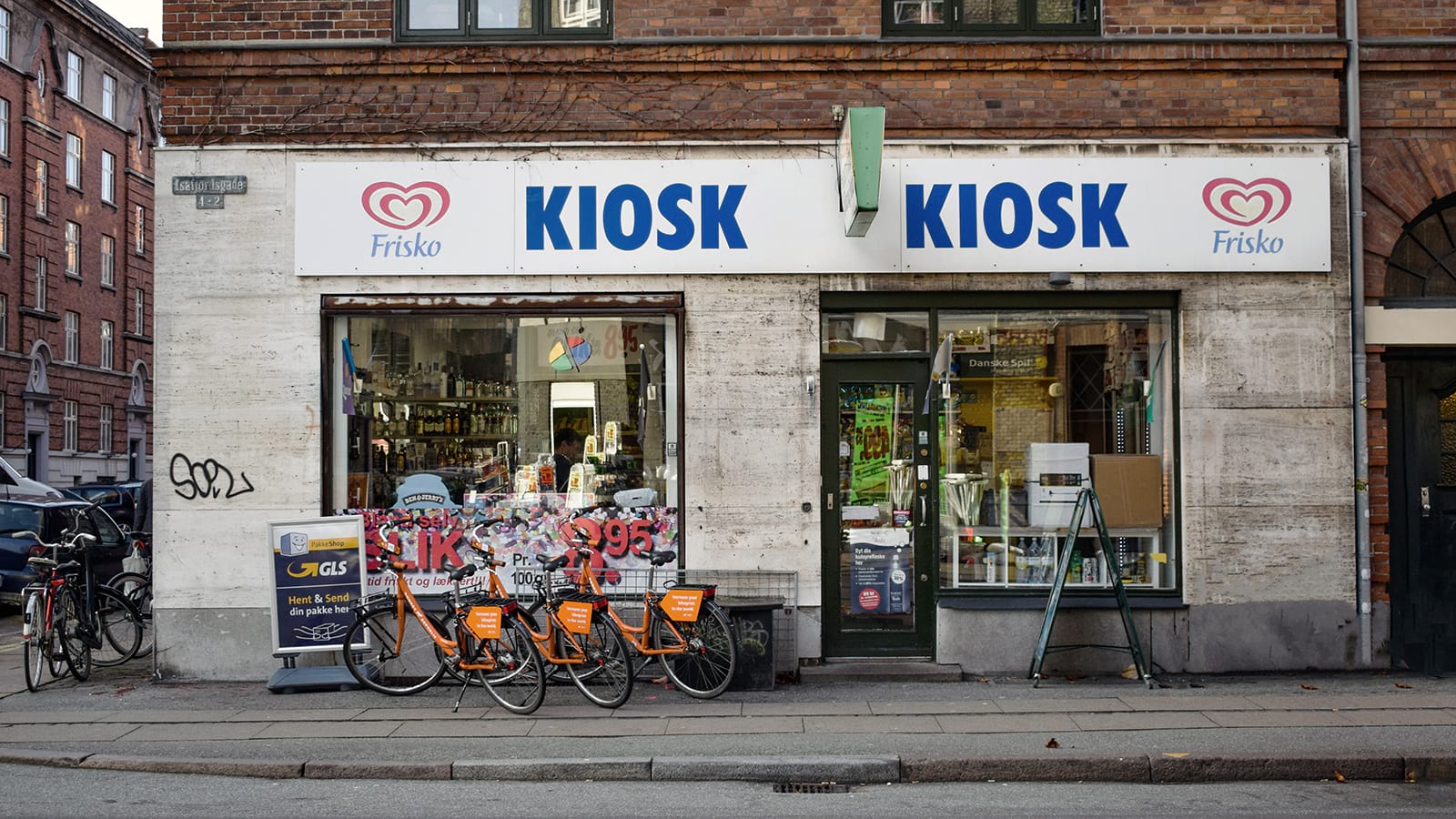 Create a Donkey hub on your premises
Our system works based on a hub-centric model, which means we use designated parking locations for the pick-up and drop-off of rentable bikes. A hub is defined in our system by the GPS coordinates of a point and a radius (e.g. 5 metres) around that point within which riders can drop off a bike, as well as a maximum capacity of bikes. So users can't end a rental outside these conditions, and you don't have to worry about the parking getting messy and bikes ending up in unwanted places on your premises.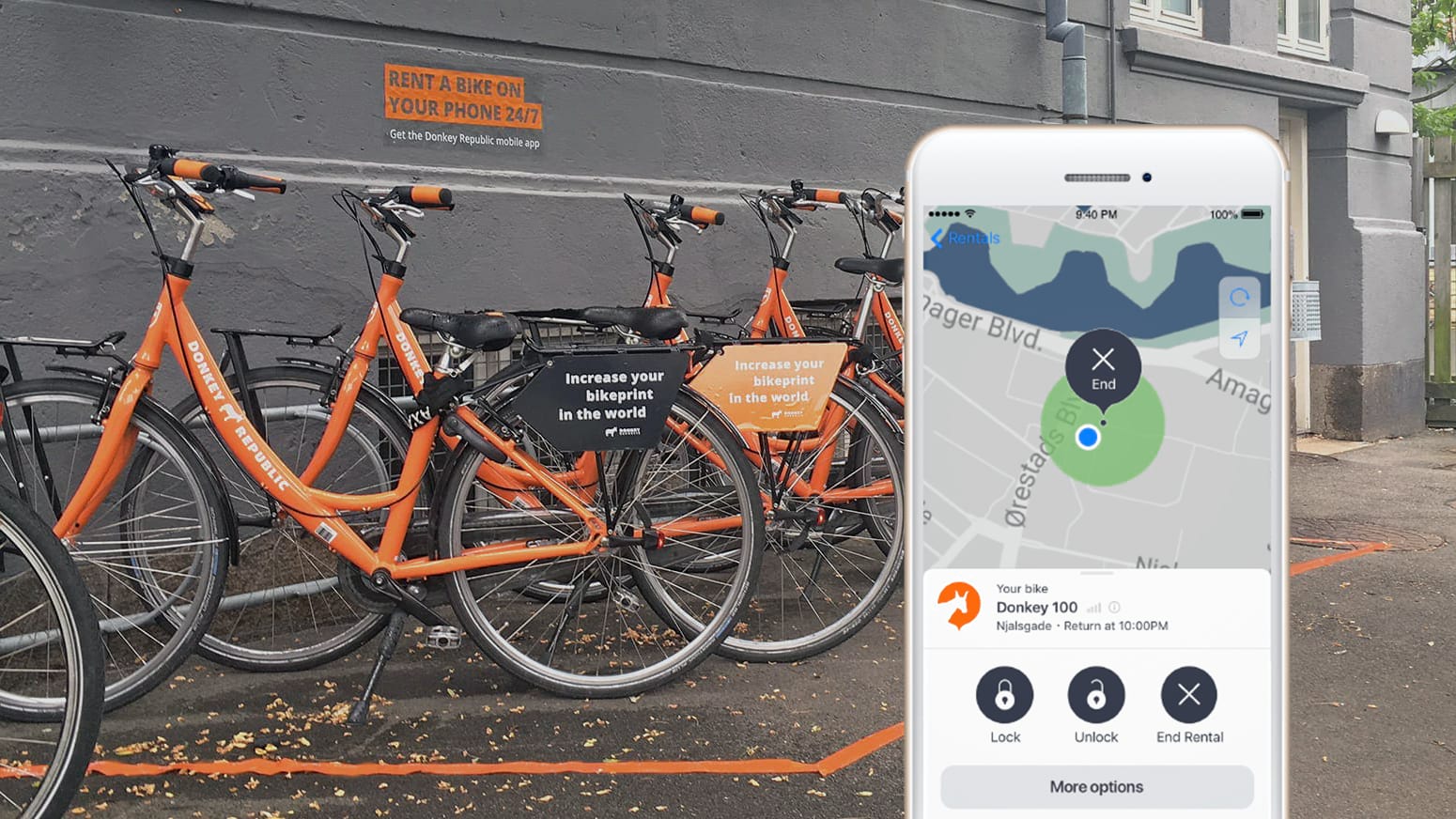 Ready to become our operational partner?
If you're looking for a bike-share solution for your clients or employees but don't have space to rent, maybe you want to become a service partner instead.